Events for year 6 pupils & parents
---

Extra pupil and parent sessions on Monday 25th February due to popular demand
Thanks to everyone who has booked to come on one of our pupil or parent events. The 4th and 11th February sessions were completely sold out, and we know there are other parents and children who were keen to come along, so we are putting on some extra sessions just after half term.
Our extra pupil taster session will take place on Monday 25th February from 4.30-5.45pm. It will give year 6 children the chance to meet our headteacher Mick Quigley and take part in some activities designed to help them find out more about the Archer Academy and what it will offer. It will also be an opportunity for them to meet other prospective students. A snack and drink will be provided for children coming along.
Our extra parents briefing session will also be hosted by Mick Quigley on Monday 25th February, from 6.30 – 7.30pm.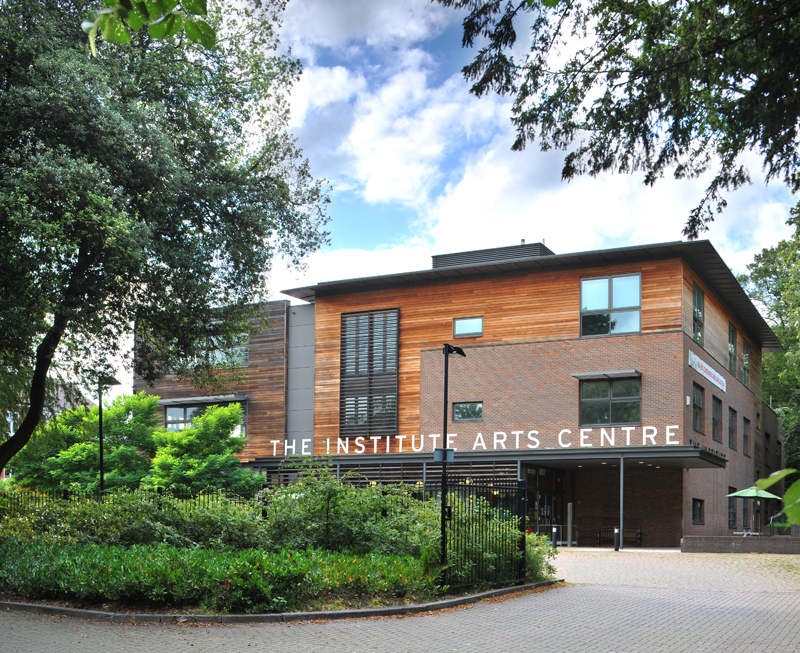 It provides an opportunity for you to find out more about our curriculum, staffing, premises and facilities, and of course to ask any questions you may have.
There are 50 places for each session and places must be booked in advance.
Places on the pupil taster session can be booked here:
http://pupilstaster.eventbrite.co.uk/
Places on the parent briefing session can be booked here:
http://parentsbriefing.eventbrite.co.uk/
Both events will be held at our new home, the Institute Arts Centre, and are open to current year 6 pupils and their parents only.
If there is still more demand for places than we can accommodate, we will try to run further sessions in March.