Consultation
The results of our consultation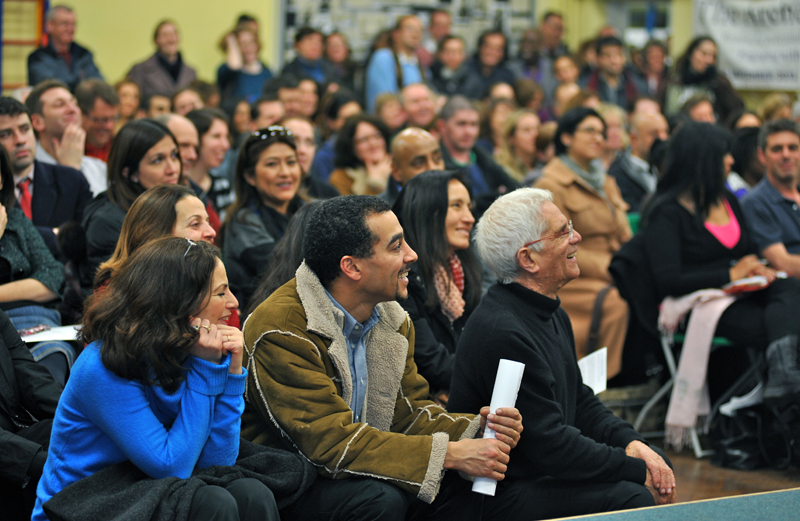 At the end of 2012 we conducted a public consultation on our proposals to establish a new secondary school in East Finchley, in accordance with the statutory requirements of the Academies Act 2010.
We had nearly 300 responses to the consultation, so if you're one of the people who took part, thank you very much.
The results of the consultation, including any issues raised and our response to them, have now been collated in a report. You can download the report
here
:
http://thearcheracademy.org.uk/pdf/Section-10-report-final.pdf
We remain committed to ensuring that our plans reflect the needs and aspirations of the local community, and so although the formal consultation has now ended, we welcome your questions or feedback. If you would like to share your views on our plans for the school, you can do so here:
http://thearcheracademy.org.uk/contact/ask-a-question
.