Our vision and values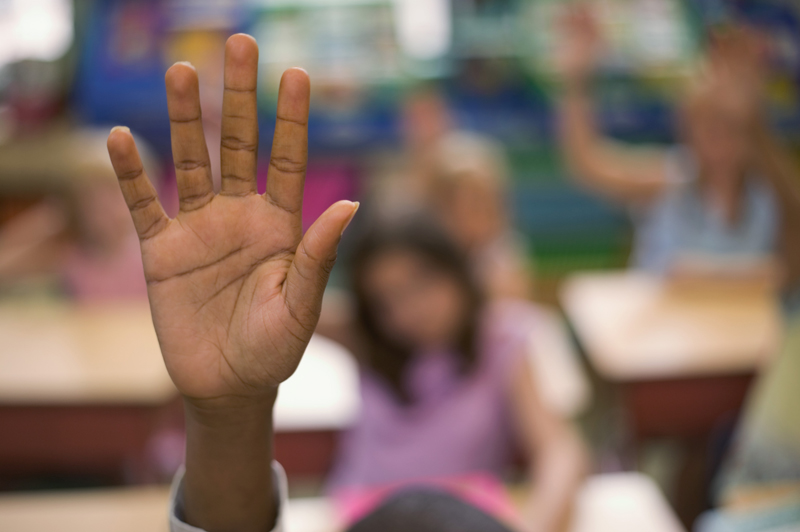 At the heart of our plans for the Archer Academy is our desire to provide an outstanding, inclusive and aspirational education for local children of all abilities and backgrounds.
Our vision is for a school which will maximise our pupils' potential, teach them to think analytically and creatively, and encourage them to become respectful and responsible members of their community.
By doing so, we will allow them to acquire the academic qualifications and adaptable skills that will prepare them for adult life.