Our Stanley Road campus
In February 2013, the Archer Academy announced a partnership with Sport East Finchley, a local community group which has long been working to save Stanley Road playing fields from over-development.
As part of this partnership, the Education Funding Agency has agreed to purchase the Stanley Road site (which includes the playing fields and an adjoining plot of land) on our behalf. This will be the home of our lower school and sports facilities once the work is completed. A key part of the agreement with Sport East Finchley is that the facilities will be available for use by the community outside of school hours.
The result will be a brand new, purpose-built campus with fantastic sports facilities which will benefit not just the school and its students but the whole community. Our plans include the creation of outdoor pitches suitable for a range of sports and indoor facilities flexible enough to allow sports, dramatic and musical performances.
The development of our Stanley Road campus is being generously supported by the London Marathon Charitable Trust, who have donated £500,000 towards the sports facilities. This will allow us to install a 3G artificial turf pitch, which will be useable in all weathers, instead of a grass one. It will also fund an inclusive climbing wall, suitable for both disabled and able bodied users.
You can take a 3D tour of our proposed site here:
And you can see more details of our proposals for Stanley Road by clicking on the PDFs below: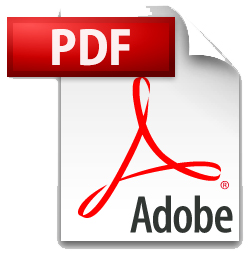 Elevations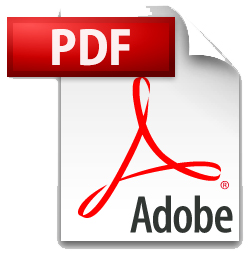 Room by room breakdown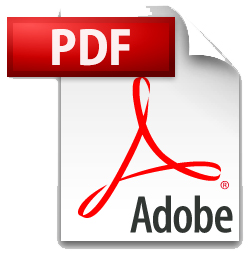 Materials and arial views


Tell us what you think about our proposals
The facilities we are creating at Stanley Road are designed to benefit the whole community as well as our students, and we would really welcome local people's feedback on what we are planning to do. If you would like to share your views on our proposals for Stanley Road, please complete our feedback form.
Otherwise, if you have any questions please email This email address is being protected from spambots. You need JavaScript enabled to view it. You can also read the answers to some of the questions people have about our premises in general here.