Our Beaumont Close campus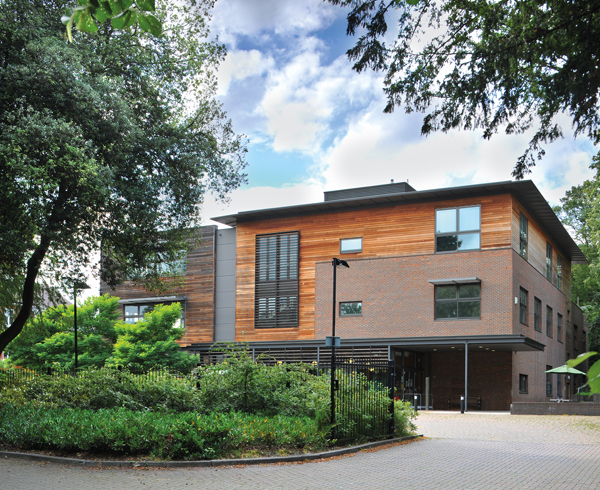 Our Beaumont Close campus features a beautiful, well-located building which provides ample space for two year groups. We have worked with the EFA and specialist architects to refit and rework this former adult education centre inside and out, creating flexible spaces for teaching and learning which perfectly suit our students and our curriculum. This campus will be the home of our upper school once we are up to full capacity.
For the academic year 2015-16, all three Archer Academy year groups will be based at our Stanley Road campus. We have therefore agreed with the EFA that Beaumont Close will be used by Alma Primary School for the year. This will generate extra income for us and provide temporary premises for Alma Primary while their permanent site is being completed. At the end of this agreement, in July 2016, Alma Primary will vacate the premises; our first cohort of students will then return to Beaumont Close in the September of that year to begin their Year 10 studies.