Our Beaumont Close campus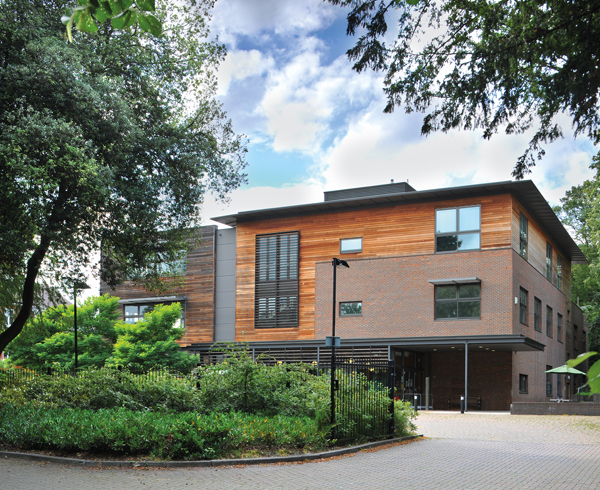 Our Beaumont Close campus features a beautiful, well-located building which provides ample space for two year groups. We have worked with the EFA and specialist architects to refit and rework this former adult education centre inside and out, creating flexible spaces for teaching and learning which perfectly suit our students and our curriculum. This campus will be the home of our upper school once we are up to full capacity.
For the academic year 2015-16, all three year groups will be based at our Stanley Road campus. We have therefore been looking into the potential for allowing another school to use the facilities at Beaumont Close during this time which, as well as supporting the provision of school places, would also raise extra funds for us. The EFA are currently in advanced negotiations with a primary school who are seeking a home for a year; we will keep you posted about any developments.
You can read the answers to some of the questions people have about our premises in general here.