Our Beaumont Close campus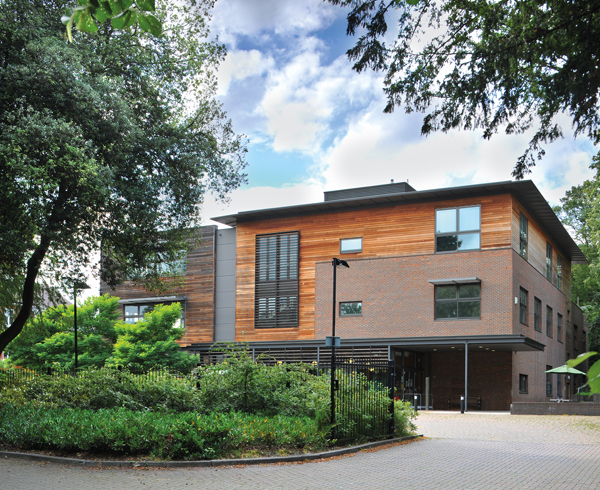 In November 2012, the Education Funding Agency agreed to purchase the Institute Arts Centre at Beaumont Close on behalf of the Archer Academy. This beautiful, well-located building provides ample space for two year groups, and will be used as our upper school once we are up to full capacity.
We have worked with the EFA and specialist architects to refit and rework this former adult education centre inside and out, creating flexible spaces for teaching and learning which perfectly suit our students and our curriculum.
You can read the answers to some of the questions people have about our premises in general here.