Our Beaumont Close campus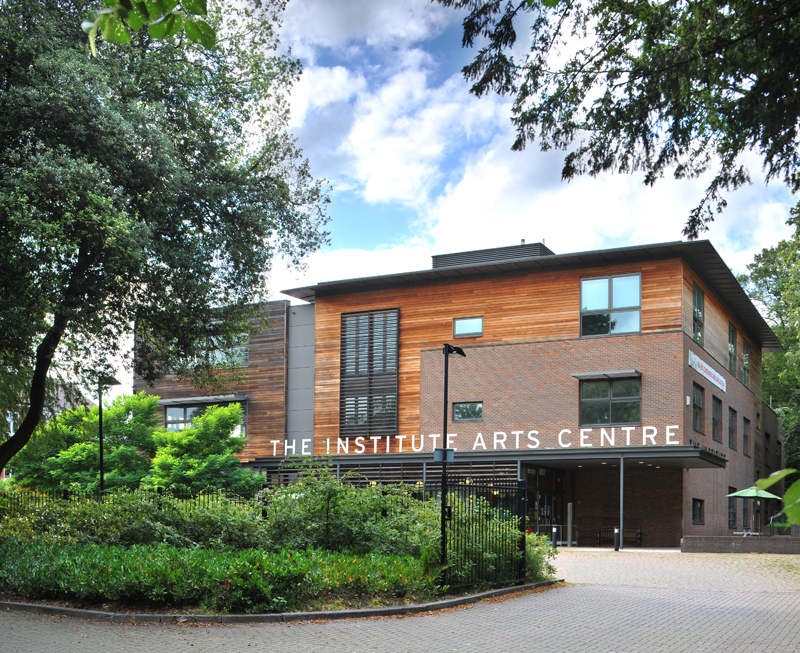 In November 2012, the Archer Academy announced a partnership with the Institute which saw us purchase the Institute Arts Centre at Beaumont Close for our first home. This beautiful, well-located building will provide ample space for two year groups, and will be used as our upper school once we are up to full capacity.
We are now working with the EFA and specialist architects to ensure that the buildings and grounds are ready for our first intake in September 2013, as well as continuing to discuss with the Institute how we can work in partnership going forwards.
You can read the answers to some of the questions people have about our premises in general
here
.