Our broad and balanced curriculum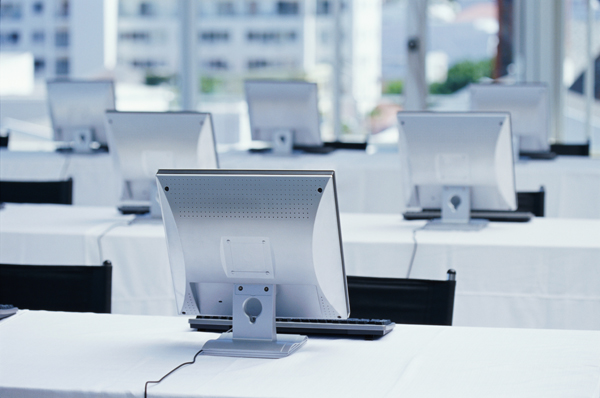 The Archer Academy will be a school that aspires to excellence, and seeks to stretch and challenge our pupils, whilst equipping them with the skills they will need to succeed in adult life.
We are unashamedly ambitious in our expectations, and will encourage and support our pupils to achieve examination results that will make the Archer Academy one of the very top schools in the local area.
However, we also recognise the value of life outside the classroom, and will encourage our pupils to take part in enrichment activities that will help them develop a wide range of other interests, experiences and skills.
We will follow the National Curriculum, and will ensure it is delivered by fully qualified teachers with passion for their subject and the desire to share with their pupils a life-long love of learning.