Key Stage 4 – Years 10-11
Given the increasing importance of the English Baccalaureate, we will encourage all pupils who have the potential to achieve well in the relevant subjects to choose this path for Key Stage 4.
We will also offer a select number of vocational and practical courses, alongside our GCSE options, for pupils for whom this would be more appropriate. Where possible, these will be run in partnership with local groups and organisations to provide real and relevant work experience.
Key Stage 4 subjects
All pupils will study English, Maths, and a combination of sciences tailored to their abilities. We also expect the majority of our pupils to take one or more modern languages.
Additional options may include: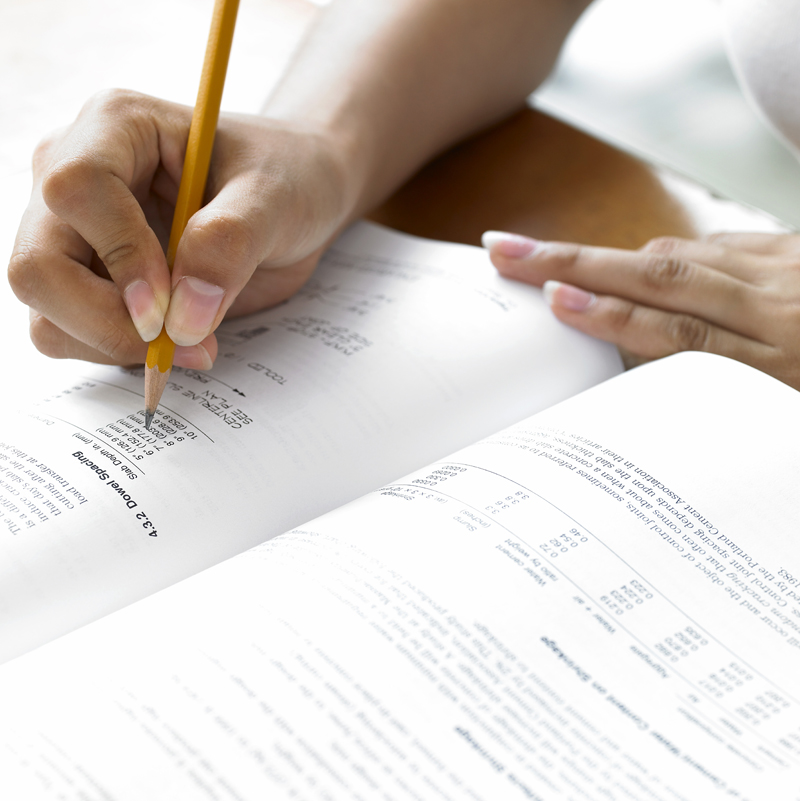 Art & Design
Design & Technology
Photography
Religious Studies
Citizenship
Economics
Philosophy
Photography
Sociology
Classics
Dance
Drama
Geography
History
Music
Outside of their examined work, pupils will also be taught Computing & ICT, PSHEE and PE.