Welcome to the Archer Academy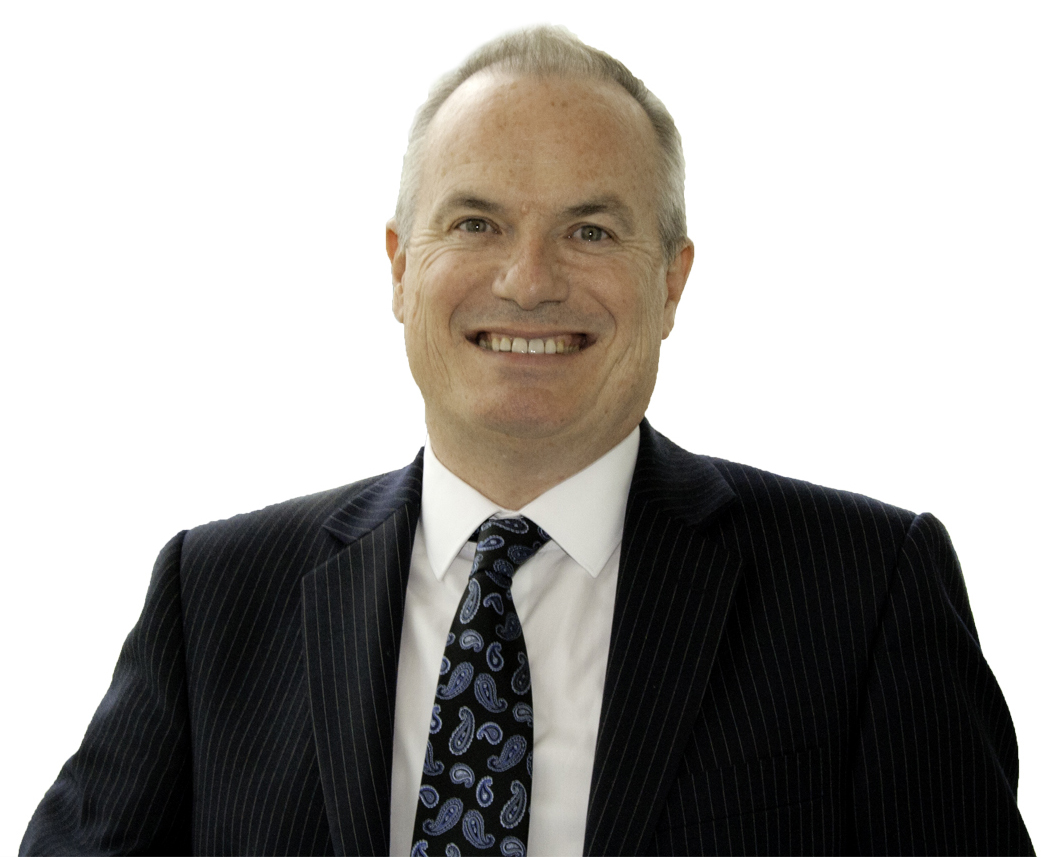 Dear parents and friends,
I am both honoured and excited to have been appointed as the first headteacher of the Archer Academy. I relish the opportunity to lead the creation of a dynamic, high achieving inclusive school for the young people of East Finchley and the surrounding areas. My experiences to date have fully prepared me for this challenge and I am enjoying every minute!
I'm determined that the Archer Academy will be an outstanding local school for local children. In the coming months I am committed to working tirelessly with the governors to ensure that everything is in place for the school to open in September 2013. An excellent staff team will welcome the first intake of pupils and the curriculum will be relevant, creative and engaging.
We are also working with the Department for Education (DFE) and the Education Funding Agency (EFA) to ensure that both parts of our urban campus are first class environments for teaching and learning. We'll keep you updated about how our plans for Beaumont Close and Stanley Road are developing over the coming months, so do check back regularly for news.
Prospective parents will no doubt have many questions for me. I welcome this and would encourage you to submit your queries to This email address is being protected from spambots. You need JavaScript enabled to view it. These will be dealt with promptly by myself and the governors. I have had the pleasure of meeting many of you in person at our parent briefing sessions, and have put the answers to many of the questions I've been asked in our FAQs section.
I look forward to working in partnership with this community to provide the very best education for your children.
With my very best wishes
Mick Quigley