Message from Avis Johns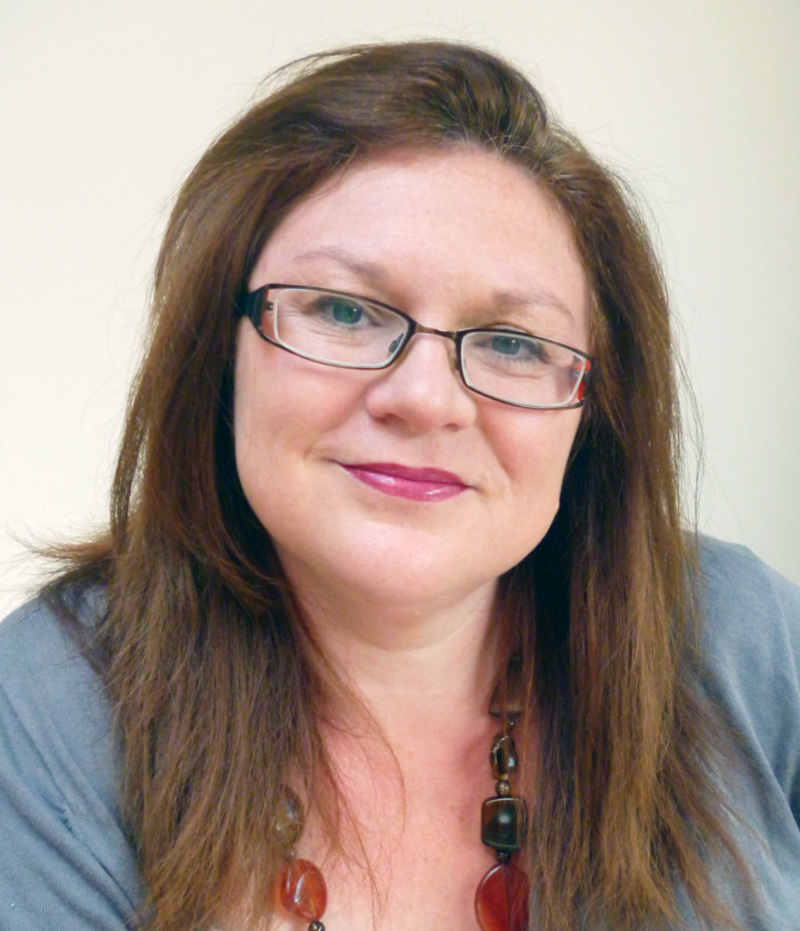 It's a really exciting time for all of us who are involved in the Archer Academy. So much has happened since we got the go ahead from the Department for Education back in July 2012, and we're now counting down the days until our first pupils join us.
We've been working incredibly hard behind the scenes to make sure we stay on schedule for our opening date of 9th September 2013. Our strategic planning is very much on track and we've been commended by the DfE for hitting all our milestones. We recently signed our Funding Agreement with the DfE, and were one of the first of this year's free school's to do so; our next key event is our pre-opening Ofsted inspection which will happen in July.
We've also now recruited the team of senior teachers and support staff who will help us to welcome our first pupils. We were delighted by the calibre of our applicants and have hand-picked a brilliant team who are as enthusiastic about the Archer Academy and the opportunities it offers our community as we are.
The summer term has also seen the start of our thorough transition programme, designed to make our first pupils feel excited and confident about starting secondary school. Mick and Lucy are holding individual meetings with our pupils and their parents at their primary schools, as well as talking to each of their Year 6 teachers. We're also running some taster lessons at Beaumont Close and induction workshops at Finchley Youth Theatre, in addition to the formal Barnet Moving Up Day. We're starting to get to know the children who might form our second intake too, by running some taster lessons for Year 5 pupils.
And of course, we're continuing to progress our plans for our two permanent homes at Beaumont Close and Stanley Road. We're really excited about our plans for our urban campus school, and are continuing to work with Mick, the DfE and the Education Funding Agency to ensure that everything is ready for our first intake of pupils in September 2013.
As ever, we'll keep you posted about everything we're doing, so do please keep checking back for the latest news – or sign up for email updates so we can bring the news to you.
Best wishes
Avis Johns
Chair of Governors