Message from Avis Johns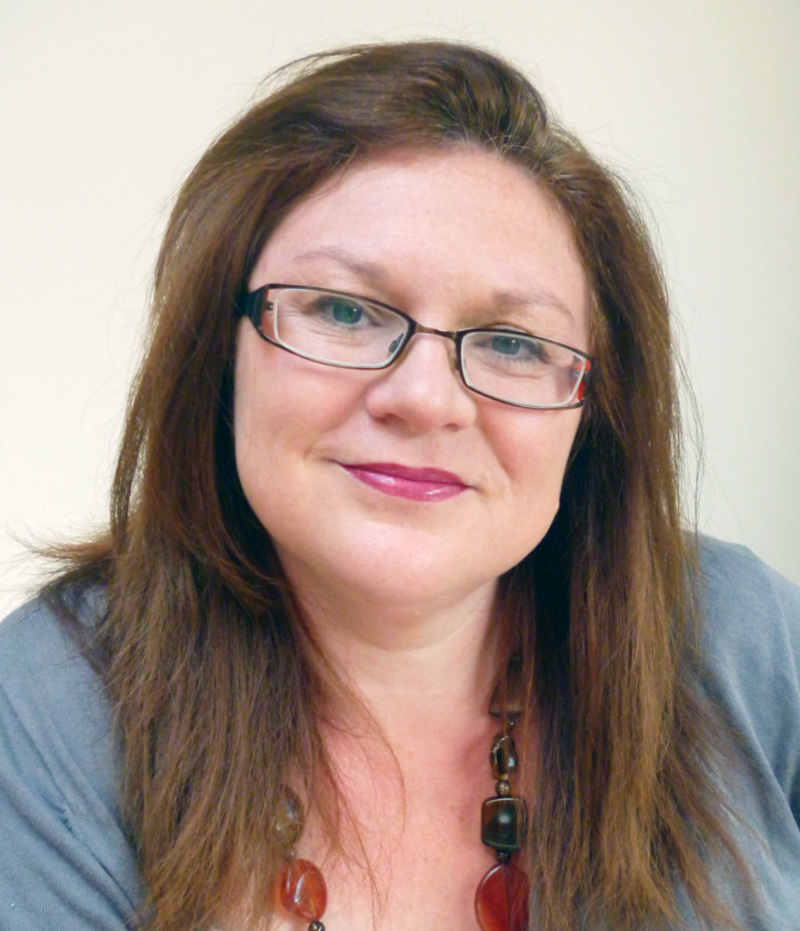 It's a really exciting time for all of us who are involved in the Archer Academy. So much has happened since we got the go ahead from the Department for Education back in July 2012.
You've no doubt seen the more visible signs of what we've been up to, like setting up and opening our admissions process, designing and printing our first prospectus and making a video about the school. But we've also been working hard behind the scenes to make sure we stay on schedule for our opening date of September 2013. Our strategic planning is very much on track and we've been commended by the DfE for hitting all our milestones.
One key part of this has been the appointment of our headteacher, Mick Quigley. As one of the recruitment panel, I was delighted by the calibre of our applicants – and even more so when the panel unanimously agreed to offer Mick the job. His experience and enthusiasm ensure he will be an outstanding leader for our school, and we consider ourselves lucky to have him.
The last few months have seen the recruitment of some other important members of staff, including Lucy Harrison, our deputy headteacher, and we're now concentrating on recruiting the heads of department who will make up our senior leadership team.

And of course, we're delighted to have confirmed our two permanent homes at Beaumont Close and Stanley Road. We're really excited about our plans for our urban campus school, and are continuing to work with Mick, the DfE and the Education Funding Agency to ensure that everything is ready for our first intake of pupils in September 2013.
As ever, we'll keep you posted about everything we're doing, so do please keep checking back for the latest news – or sign up for email updates so we can bring the news to you.
Best wishes
Avis Johns
Chair of Governors