"At the heart of leadership is a determination to ensure that every pupil receives the education they deserve. Nothing but the best will do."​
The Archer Academy is an outstanding, non-selective secondary school with high aspirations, a strong sense of community, and a determination to make every day count. We inspire and encourage our students to expand their knowledge, and broaden their horizons, getting them ready to grab every opportunity that life has to offer.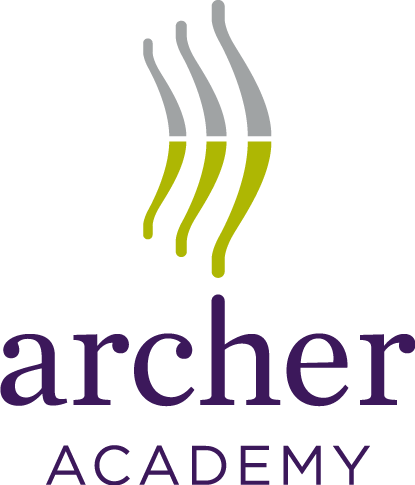 In 2019, Ofsted graded us as outstanding in all areas. Find out why they think our school is one of the best.
Leadership is exceptional. The headteacher's clear, unwavering vision focuses on supporting pupils' high achievement across the curriculum. Leaders at all levels are very skilled.
Ofsted, 2019
Pupils make outstanding progress and reach high standards. They also develop into well-rounded individuals by adopting the 'Archer Way'. Pupils have a thirst for learning and are committed to their education.
Ofsted, 2019
Leaders, staff and pupils work together to make the school a harmonious community. Pupils are friendly, articulate and self-confident. They talked to inspectors about their school with great pride. Their behaviour as they move around the building and in lessons is exemplary.
Ofsted, 2019
Leaders ensure that pupils are very well looked after, and that they are kept safe. Pupils are very happy to attend the school. Supporting pupils' good mental health is a high priority.
Ofsted, 2019
A CLOSE-KNIT
COMMUNITY SCHOOL
The Archer Academy is based across two sites in East Finchley, with years 7-9 at our Lower School on Eagans Close, and years 10 and 11 at our Upper School on Beaumont Close. This, underpinned by our supportive culture and sense of community, allows our students to grow and develop at their own pace, and to flourish within a setting that suits their age group.
Follow us on social media
We are so proud of the huge accomplishments of the class of 2023. Our students have shown incredible resilience and their excellent results, bucking national trends, clearly demonstrate their commitment and hard work.
of students achieving Grade 5+ in English and Maths